Tree Plantation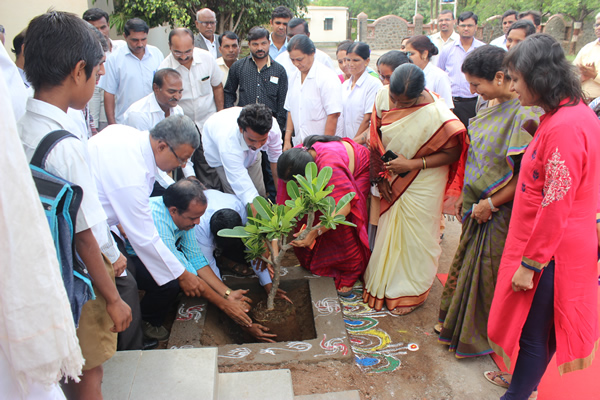 Tree Plantation – 1st July 2016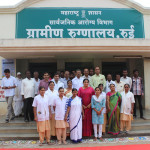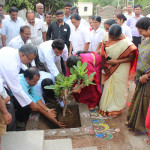 Programme was organized at Rui Hospital. 35 members of VIIT and Rui Hospital staff participated.
Tree plantation was done at the ausipious hands of Mrs. Sunetratai Pawar
Objective was to create social awareness for tree plantation and ultimately the preservation of environment. uest speaks: She expressed satisfaction over the tree plantation organized. She gave information about more such camps conducted in Baramati.
Plantation of around 70 trees by VIIT and Rui hospital family in the campus of Rui hospital
VIIT Staff actively participated & program concluded with tea served to all the participants.