E-ITBM- 2019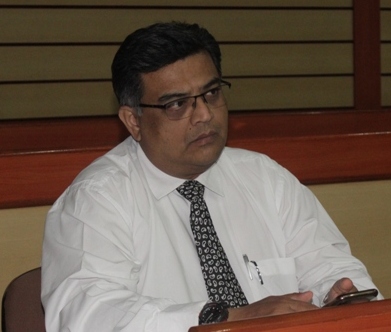 E-ITBM- 2019
Date : 14TH AND 15TH MARCH 2019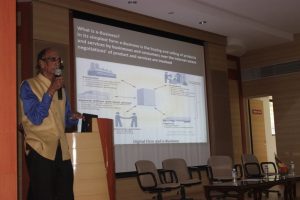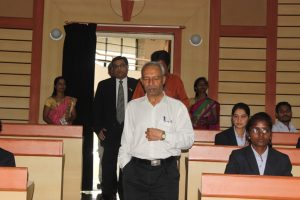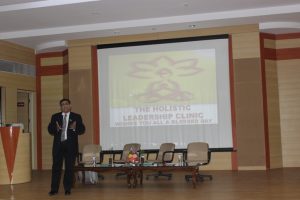 eITBM- 2019 was organized on 14th and 15th March 2019. Dr.Ashish Tawkar, Business Coach and Corporate Trainer was the key note speaker. Theme of the Conference was Digitization and Entrepreneurship.
In the afternoon session, Mr. Nitin Kamat focused on Digital Business Management.
On the second day, Mr. Sadashiv Patil, VP(HR & IR), Bharat Forge Ltd. Spoke on the need for focus areas for digitization and challenges for Human Resource Management. Mr.Sankeshwarkar gave an overview of challenges faced by professionals in Textile Sector. He invited students to visit the textile park and know more about various business processes involved and challenges faced.
Overall, the Conference was a knowledge feast for the participants.