TREE PLANTATION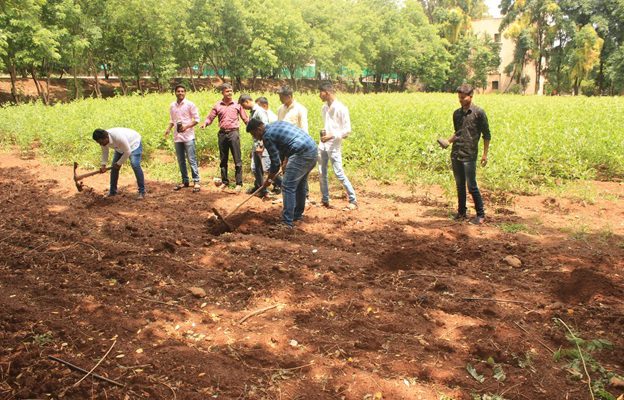 TREE PLANTATION
19 September, 2019
Target Participants: VIIT staff and students.
No. of Participants: 80
Venue: Baramati.
Time & Duration: 10:00 to 12:00am
Objective: "The best friend on earth of man is the tree". To create social awareness for tree plantation and ultimately the preservation of environment.
Outcome: Plantation of about 30 trees by VIIT at Baramati.
Conclusion: The students are whole heartly participated in plantation.