Industrial Visit to Bharat Forge Limited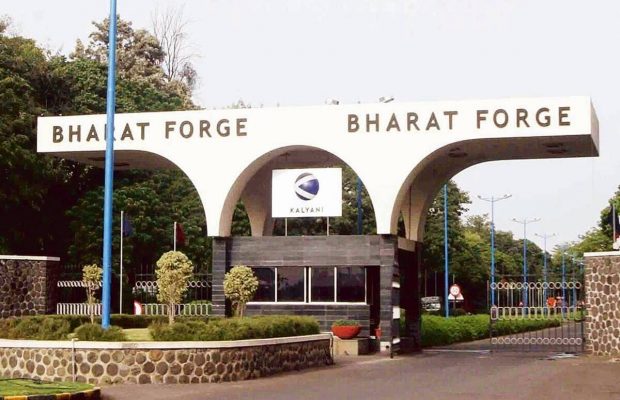 Day
Tuesday
Date
31st May 2022.
Time
11.00AM to 002.00PM
Venue
Bharat Forge Ltd., Baramati.
Name of the Coordinator
Mr. Ajit Adsul and Mr. Sagar Nimbalkar
Target Participant
MBA students
No of Participants
59
Objectives
1.
To study various avenues of Industry and day to day functionality.
Outcomes
1.       
Officials of Bharat Forge Ltd., Baramati gave versatile input to MBA students regarding industry culture and Industry 4.0.
Conclusion
All participants have been blessed with industry expert inputs and especially Industry 4.0 and its effective implementation.